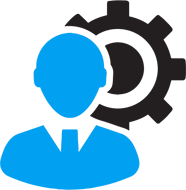 FREE Technical Support!
Our professional Technical Support Team knows our systems inside and out. Heck they built it from the ground up. We offer several tech support options: Live Phone Support, Email Support, Live Chat Support, Advanced Ticket System and FAQ. Yup, and they are all FREE with our Design Studio!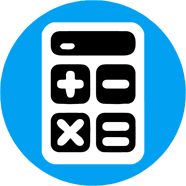 FREE Unlimited Quotes!
Weather it is 1 Quote or 1,000 Quotes you still pay the same low cost monthly membership. A Quote is the first step in a final purchase and your customers will feel more at ease knowing what that is and can discuss other options with you before they commit to the order.
Still Debating? Have Questions?